Maquina Para Calaminon Manufacturer: High-quality Machines at Competitive Prices
Introducing the latest innovation in metal fabrication - the Maquina Para Calaminon. Manufactured and supplied by Cangzhou Zhongde Machinery Co., Ltd., one of the leading companies in China that specializes in manufacturing high-quality machinery, this cutting-edge machine is designed to revolutionize the calaminon production process.

With the Maquina Para Calaminon, you can effortlessly produce calaminon sheets with precision and efficiency. This state-of-the-art machine combines advanced technology with superior functionality, allowing you to meet the demands of your customers in no time. Its user-friendly interface ensures easy operation, making it suitable for both experienced professionals and newcomers in the industry.

As a trusted manufacturer, supplier, and factory, Cangzhou Zhongde Machinery Co., Ltd. ensures that every Maquina Para Calaminon is made with the finest materials and adheres to strict quality standards. With our unwavering commitment to excellence and customer satisfaction, you can trust that this machinery will provide outstanding performance and durability.

Invest in the Maquina Para Calaminon today and experience unmatched productivity and profitability. Whether you are in the construction industry, automotive sector, or any other field that requires calaminon sheets, this cutting-edge machinery will undoubtedly elevate your production process. Trust Cangzhou Zhongde Machinery Co., Ltd., the leading manufacturers in China, for all your machinery needs.
Cangzhou Zhongde Machinery Co., Ltd.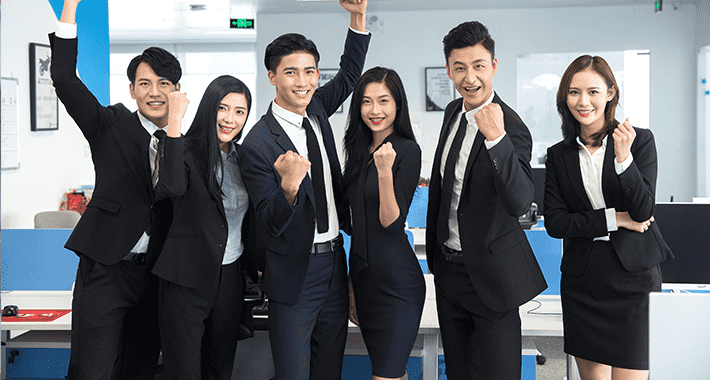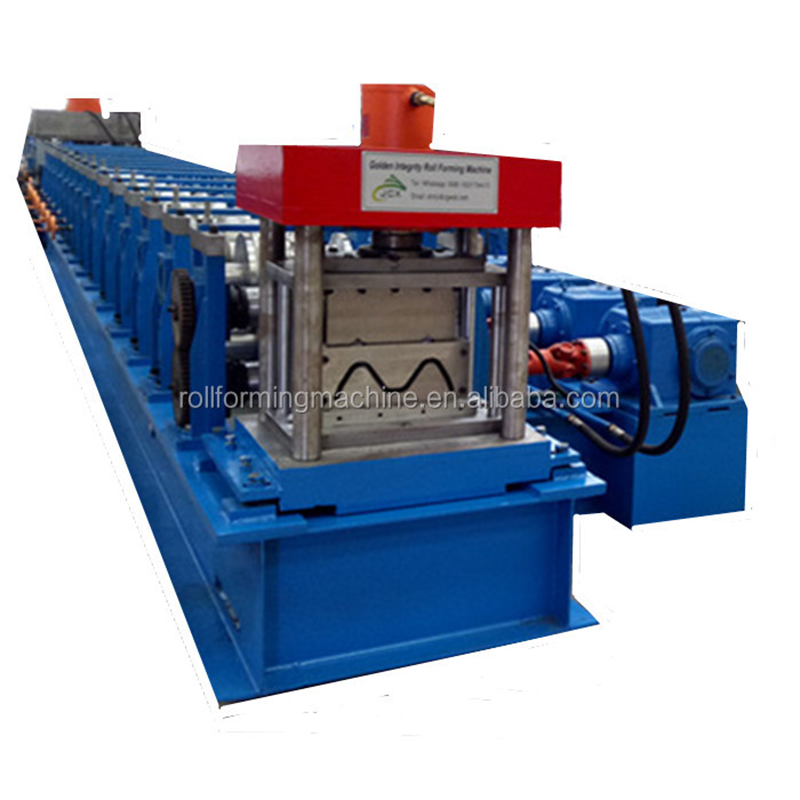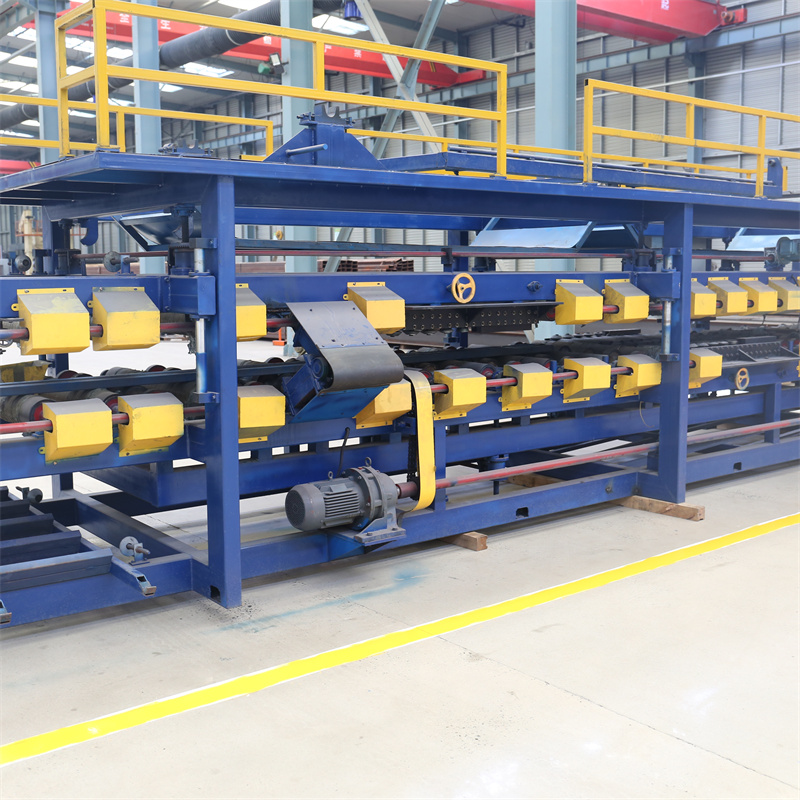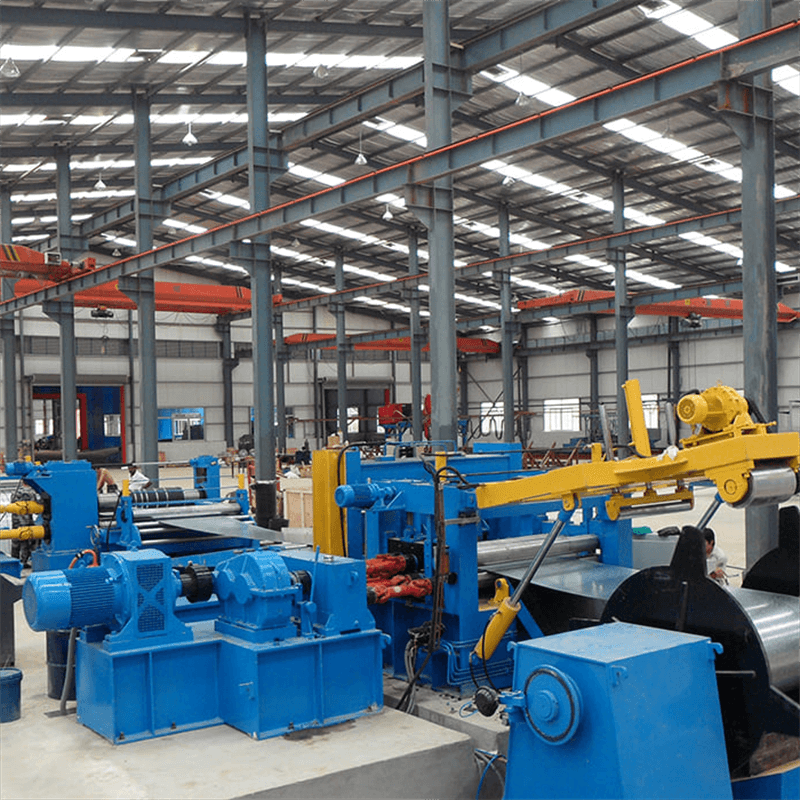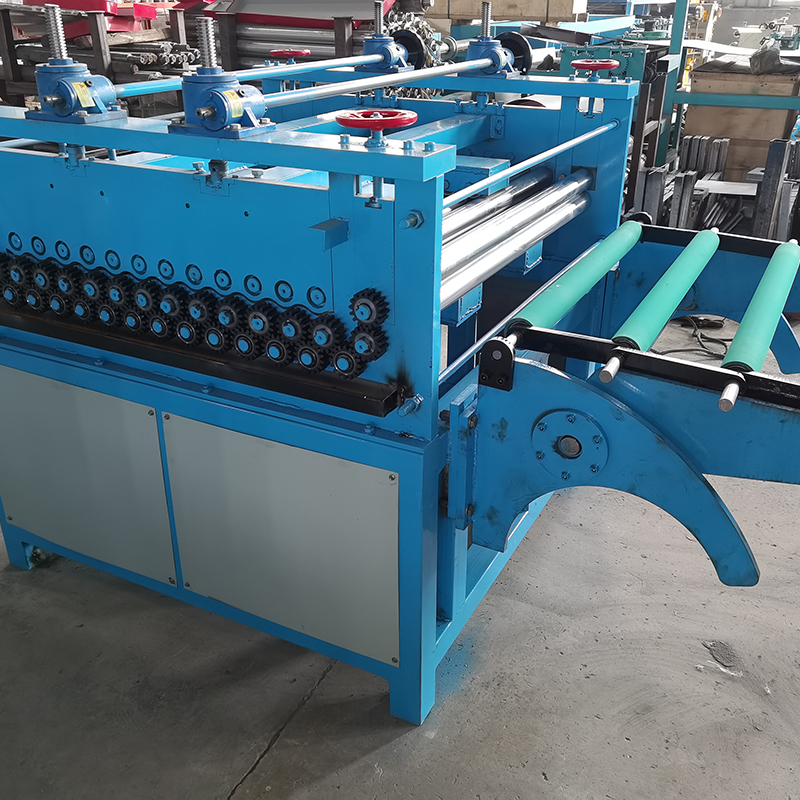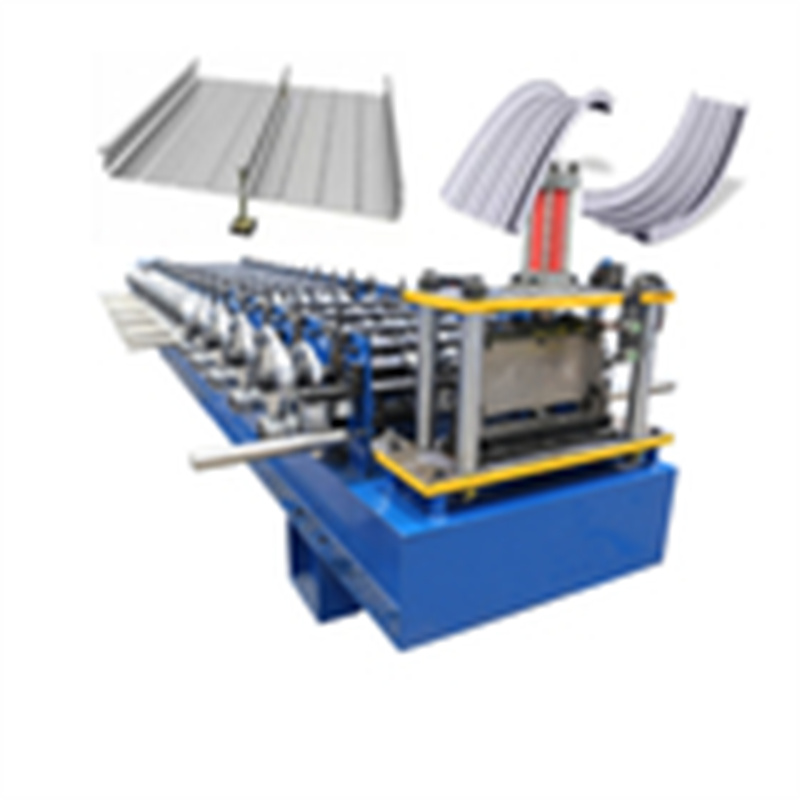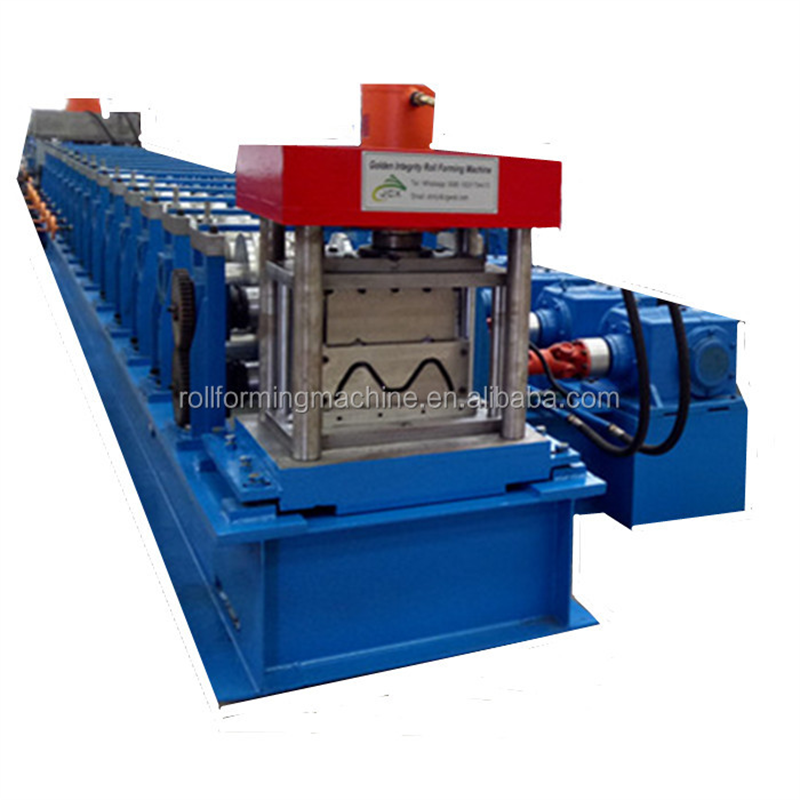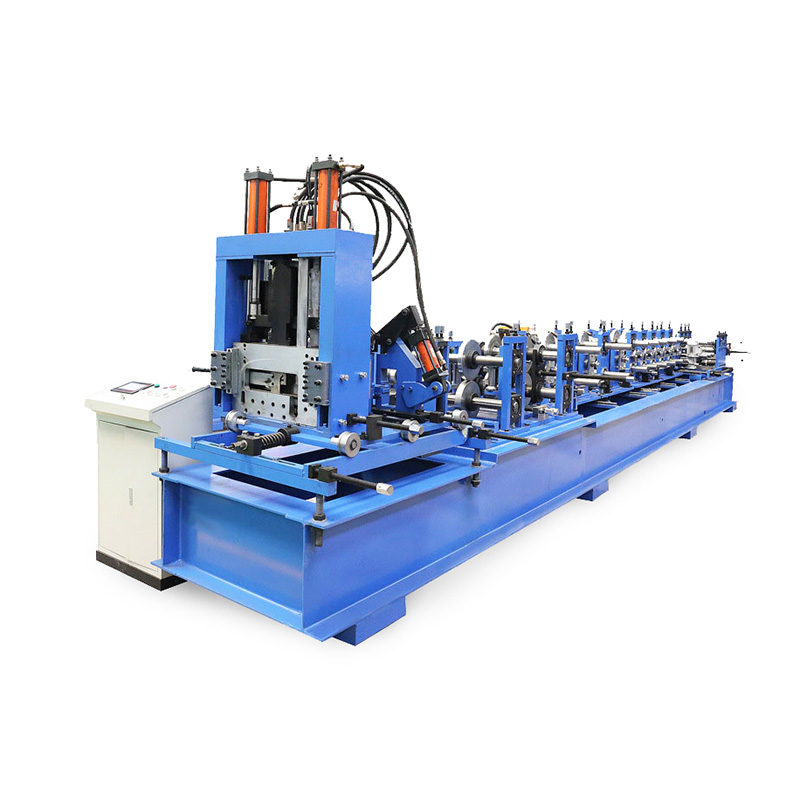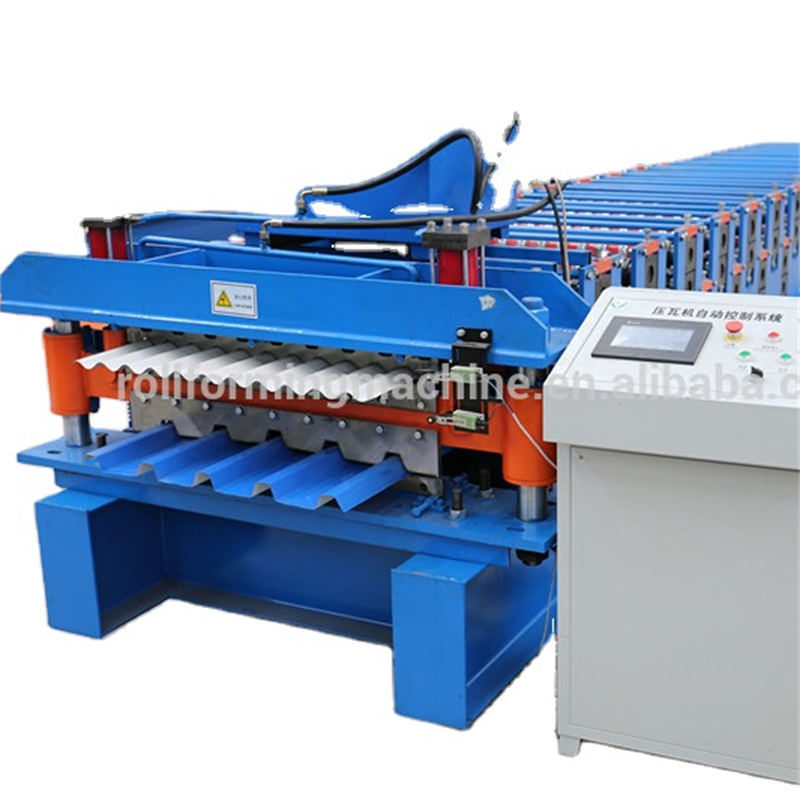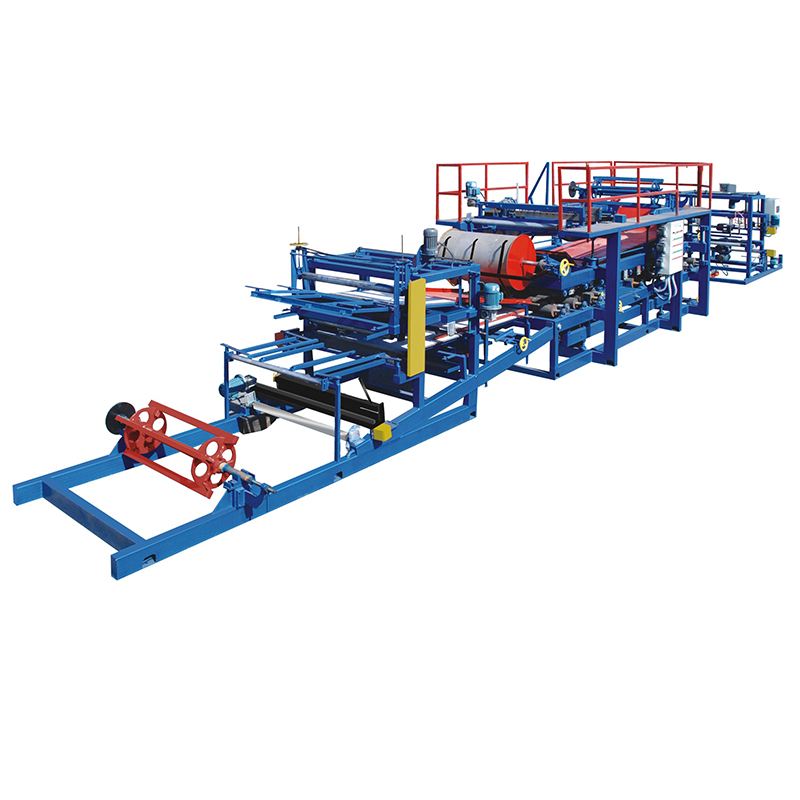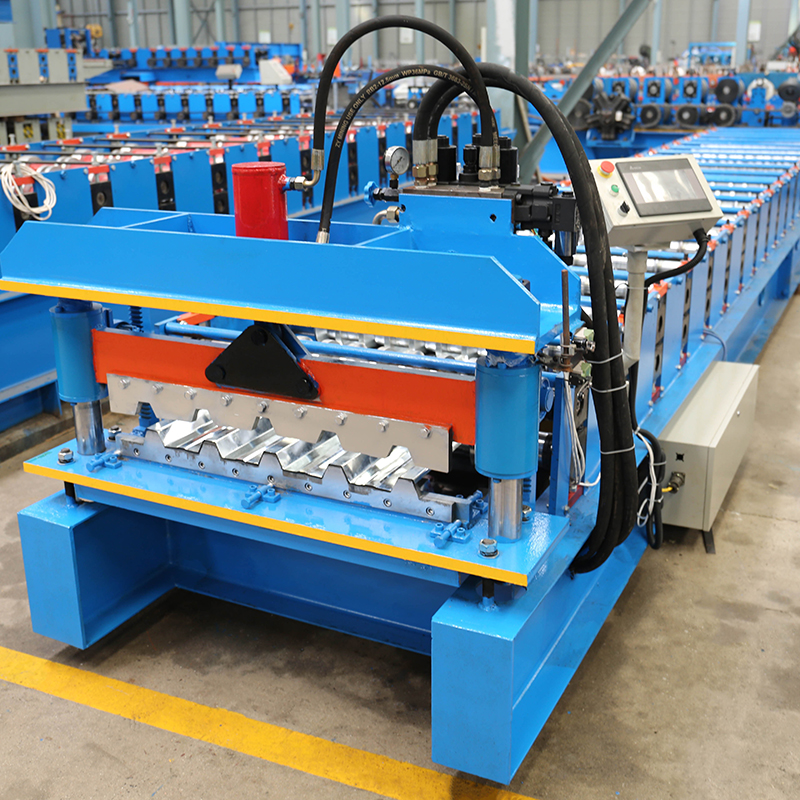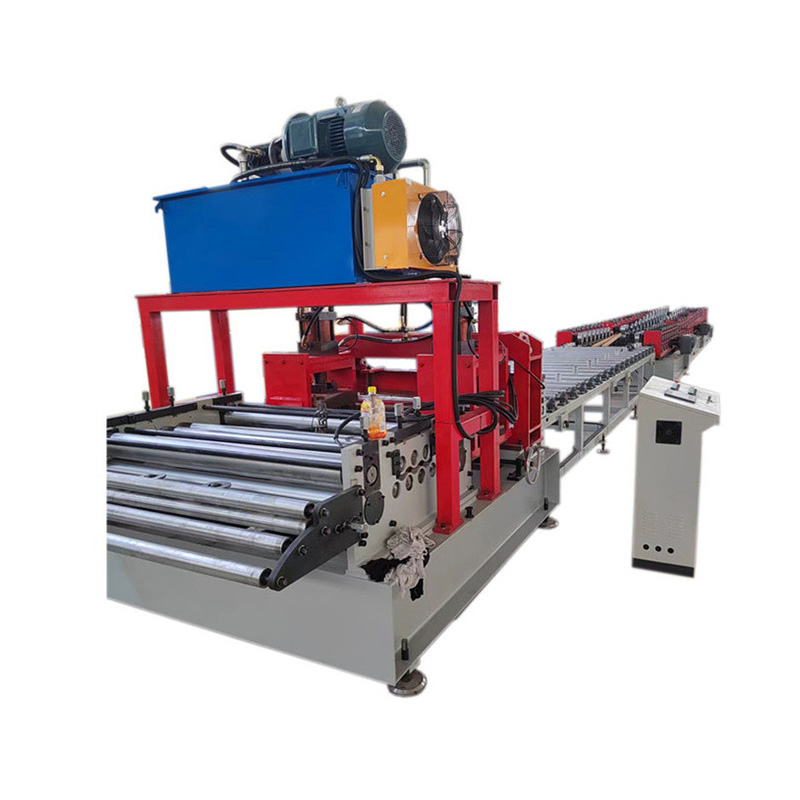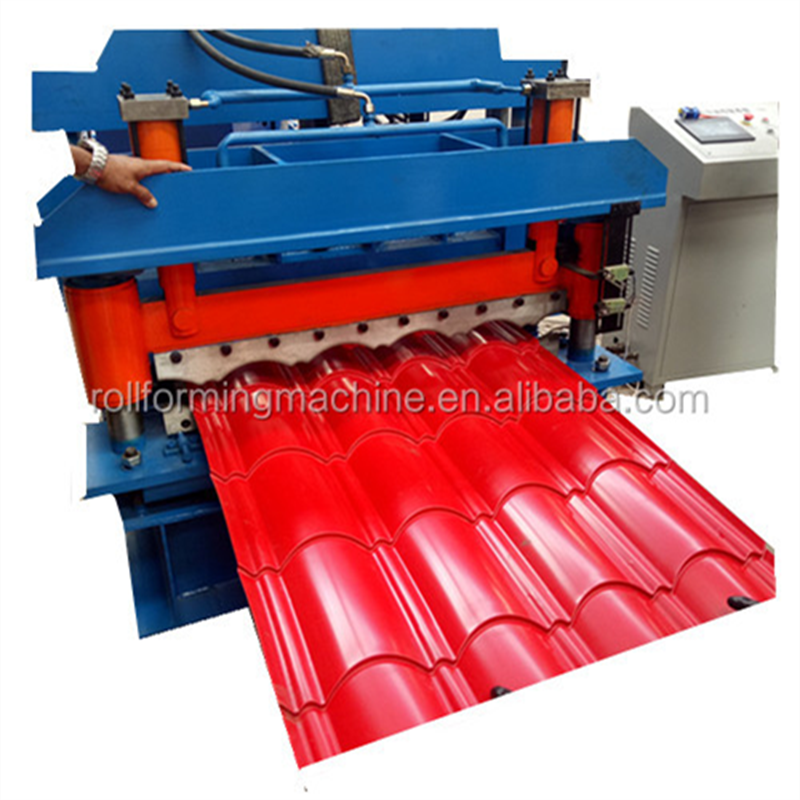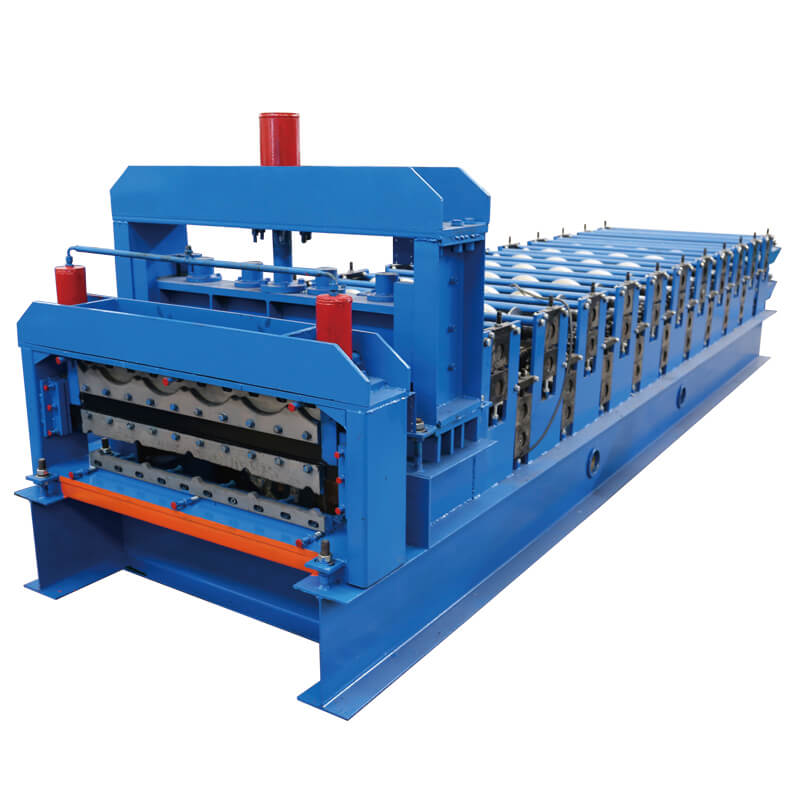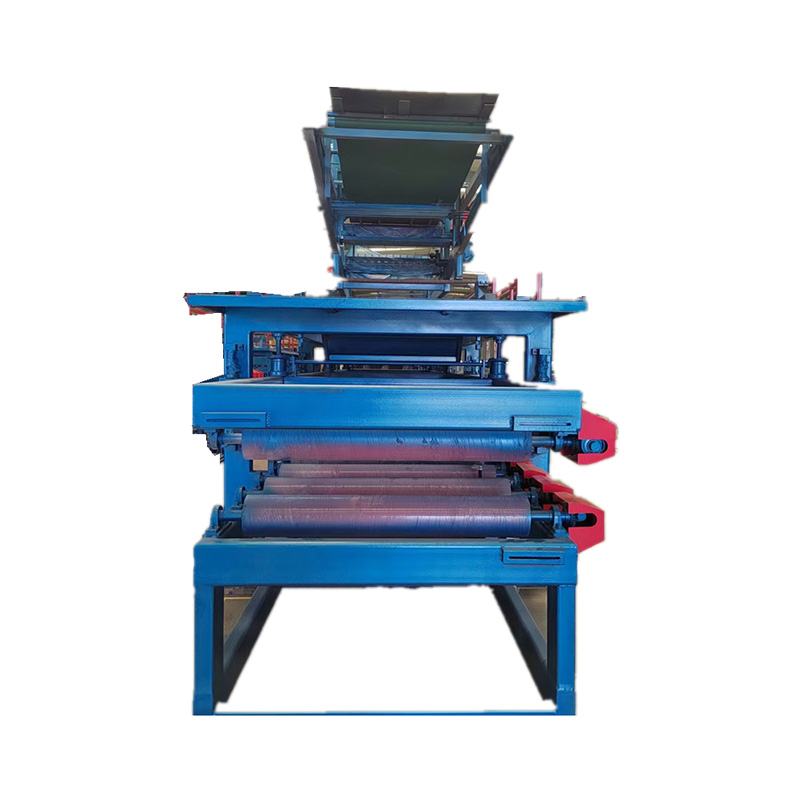 Contact us
Please feel free to give your inquiry in the form below We will reply you in 24 hours